The Inspiration Behind
NEW LIFE
Springtime is a season of growth and renewal; a time where dead things come back to life! We can look around and see God's restorative work in nature. Green leaves are growing, flowers are blooming, and the earth is bursting with color and life. Our New Life series of temporary tattoos includes a verse pack and two different graphic tattoos centered around the growth and renewal we experience through Jesus and his Spirit. We have hope because Jesus rose from death to life and in Him we have new life! what Happy customers are saying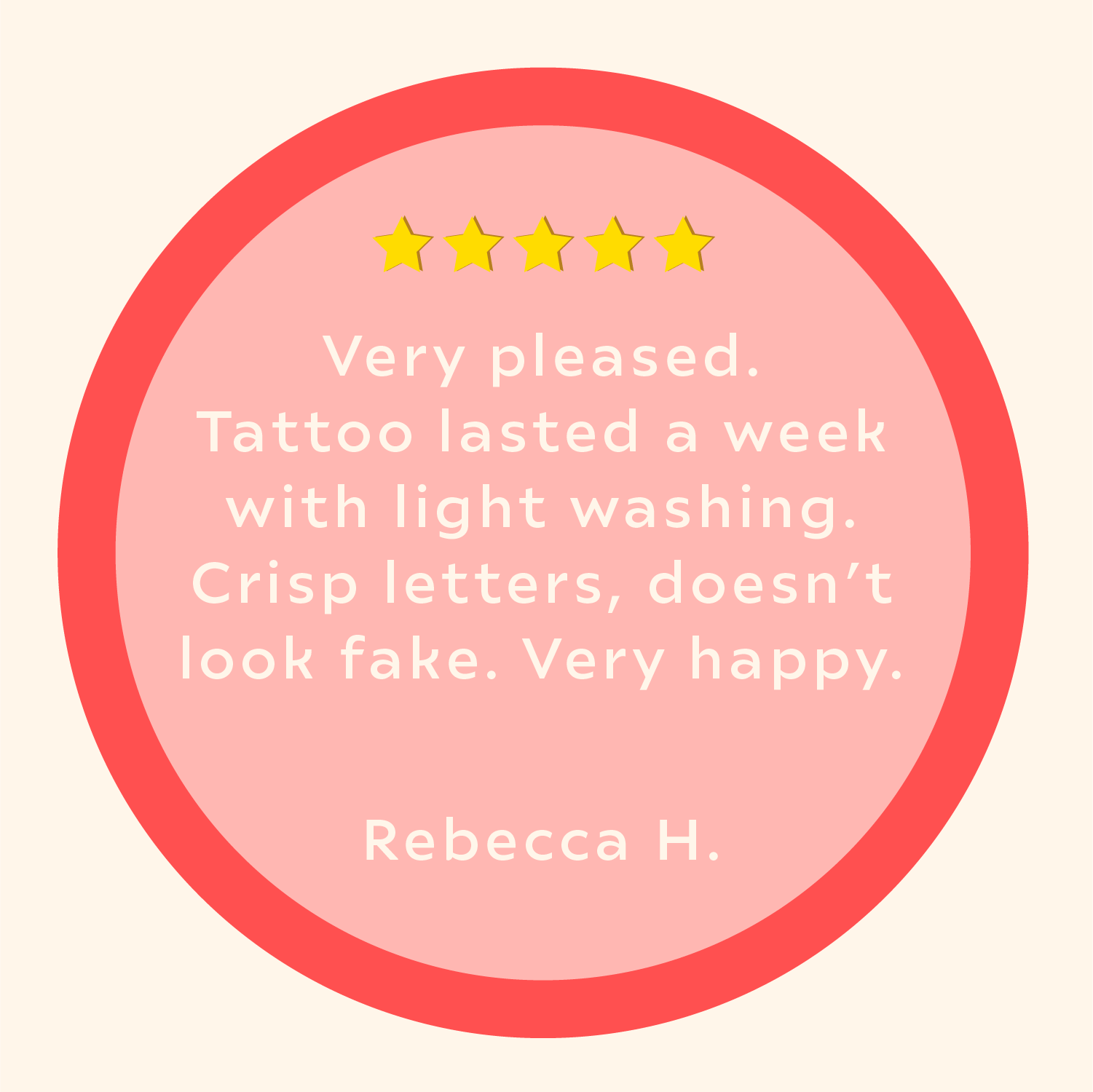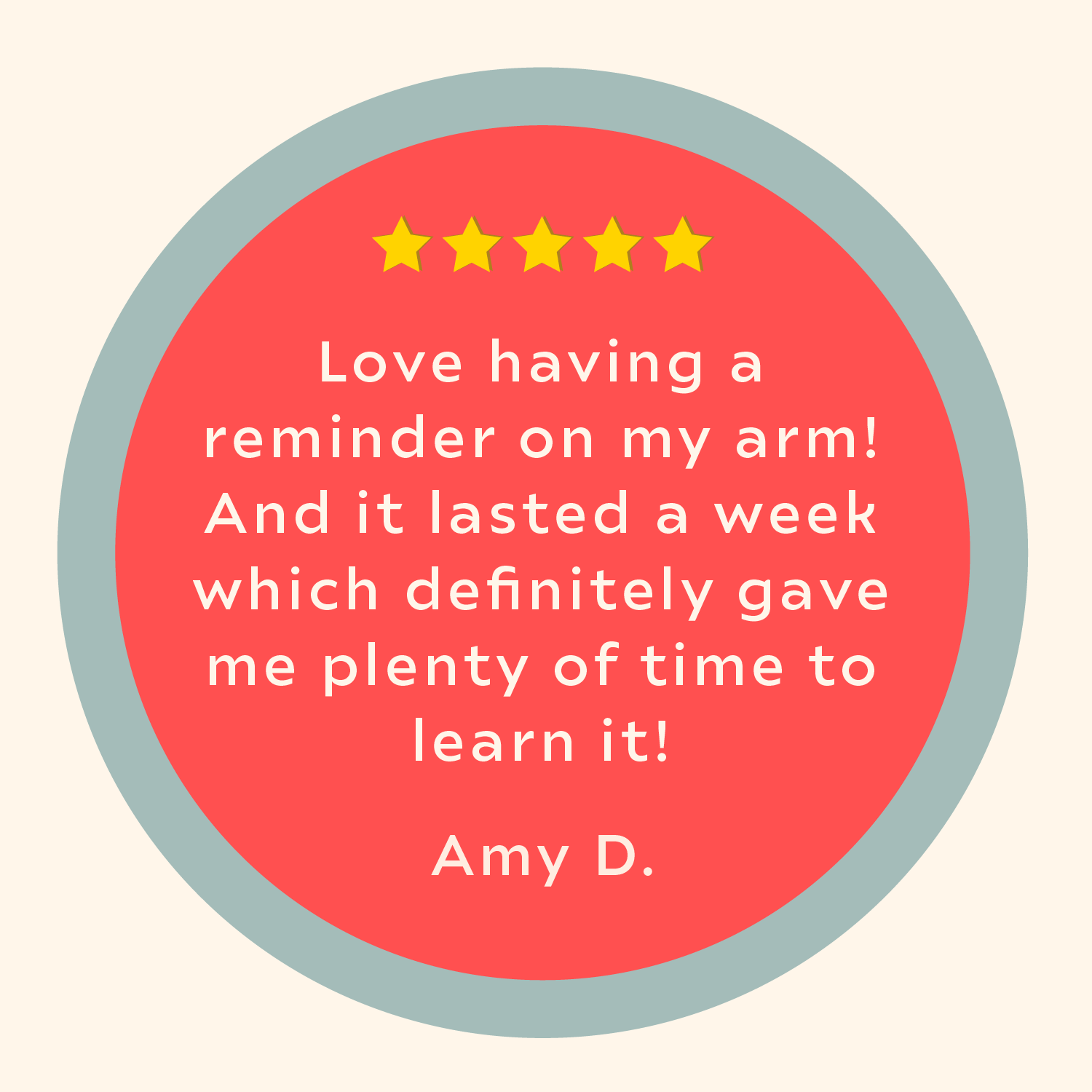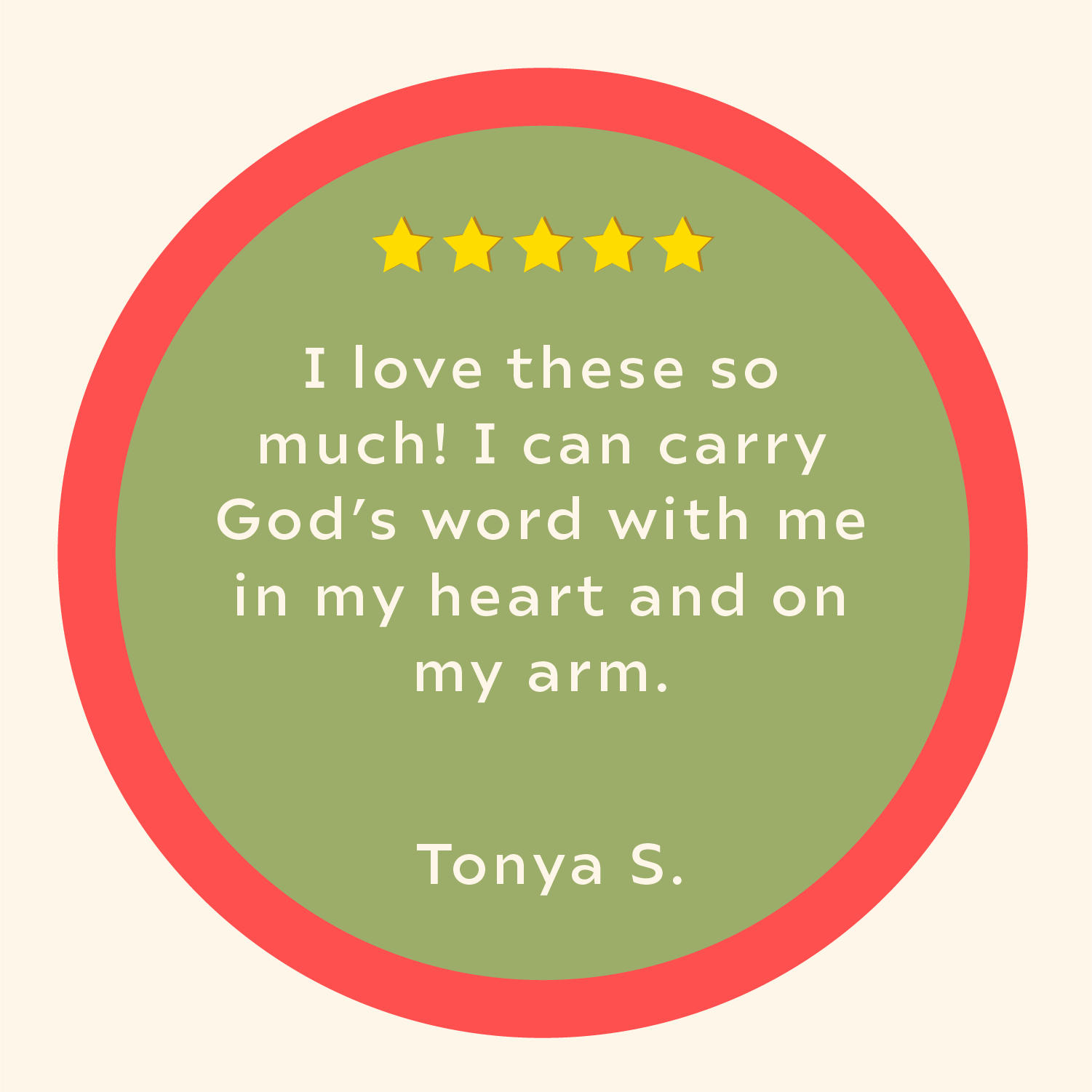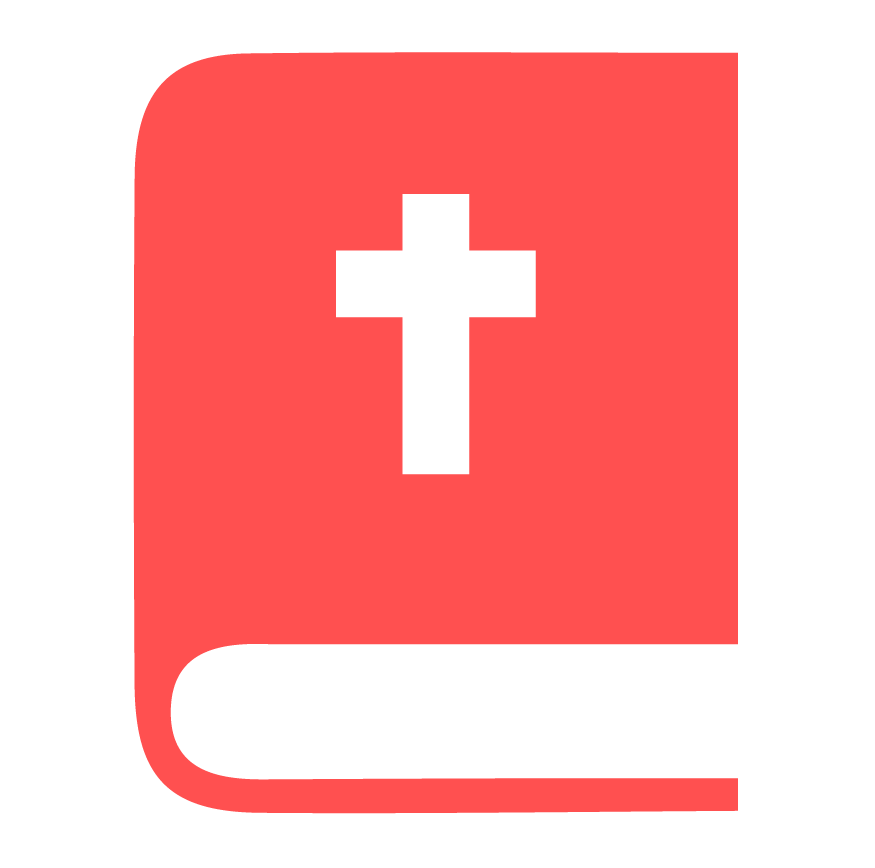 Our temporary tattoo Verse Packs contain 5-10 verses surrounding a specific theme in scripture. They last 3-5 days and are designed to help you memorize a whole group of scriptures as you wear them.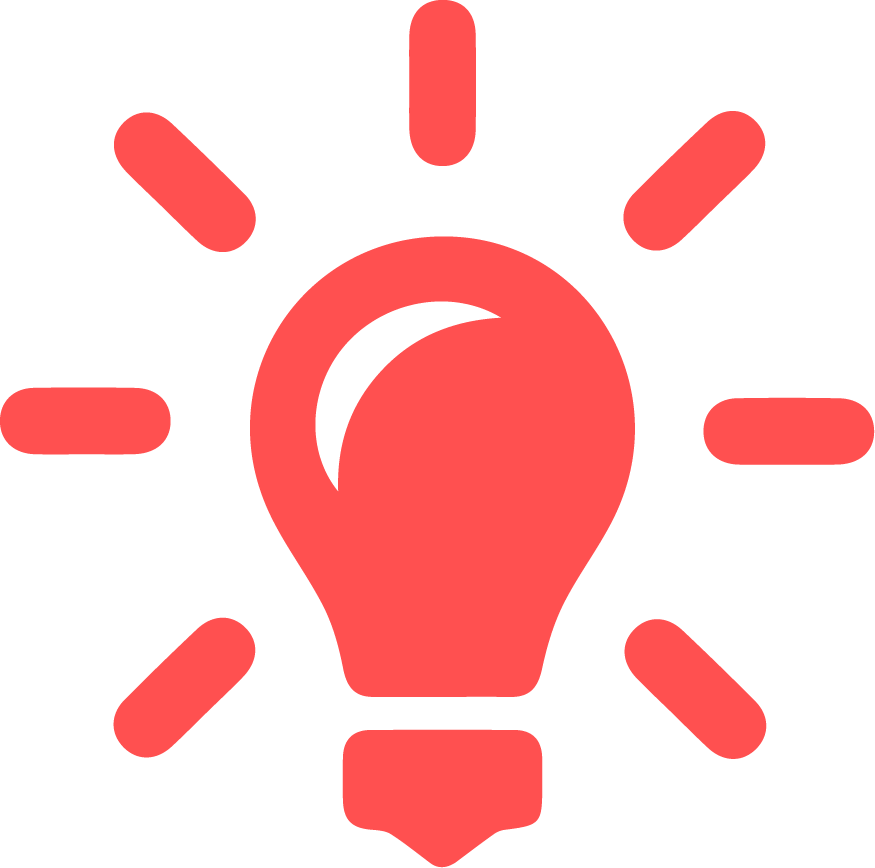 Having God's word in our minds and hearts is one of the best things a follower of Christ can do! Our tattoos allow you to have scripture or scripture-inspired truth on you at all times so you can be reminded of the truth and encouraged at any moment of the day.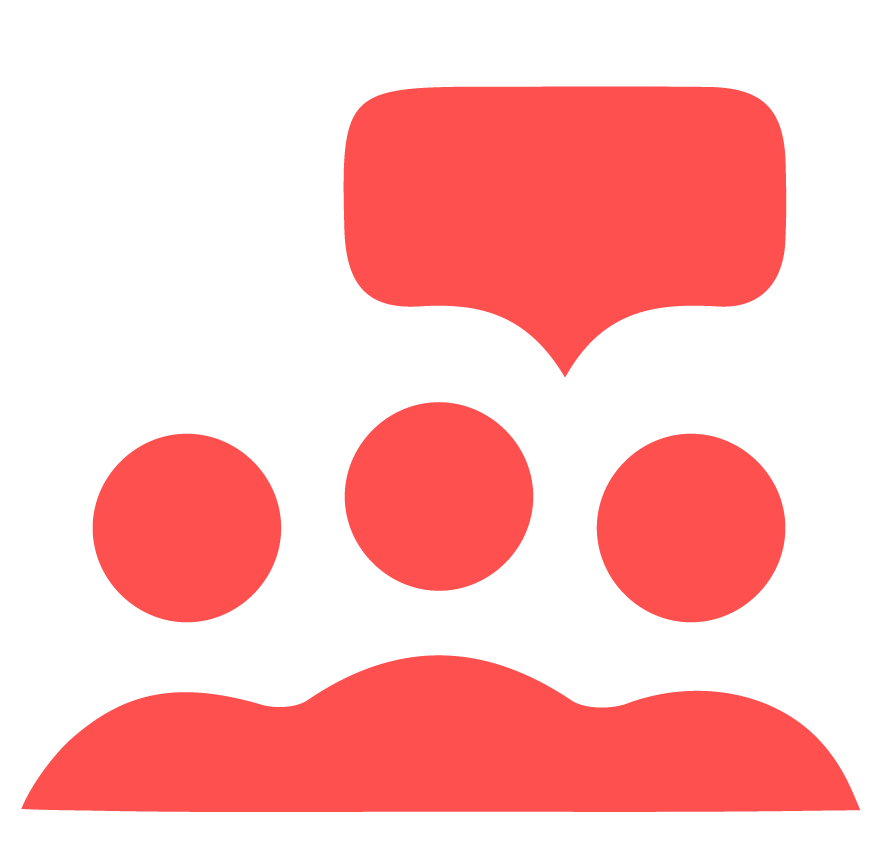 Our tattoos are great conversation starters with friends, family, and strangers, too! Share a pack with your friend, memorize scripture together, or gift them to loved ones!