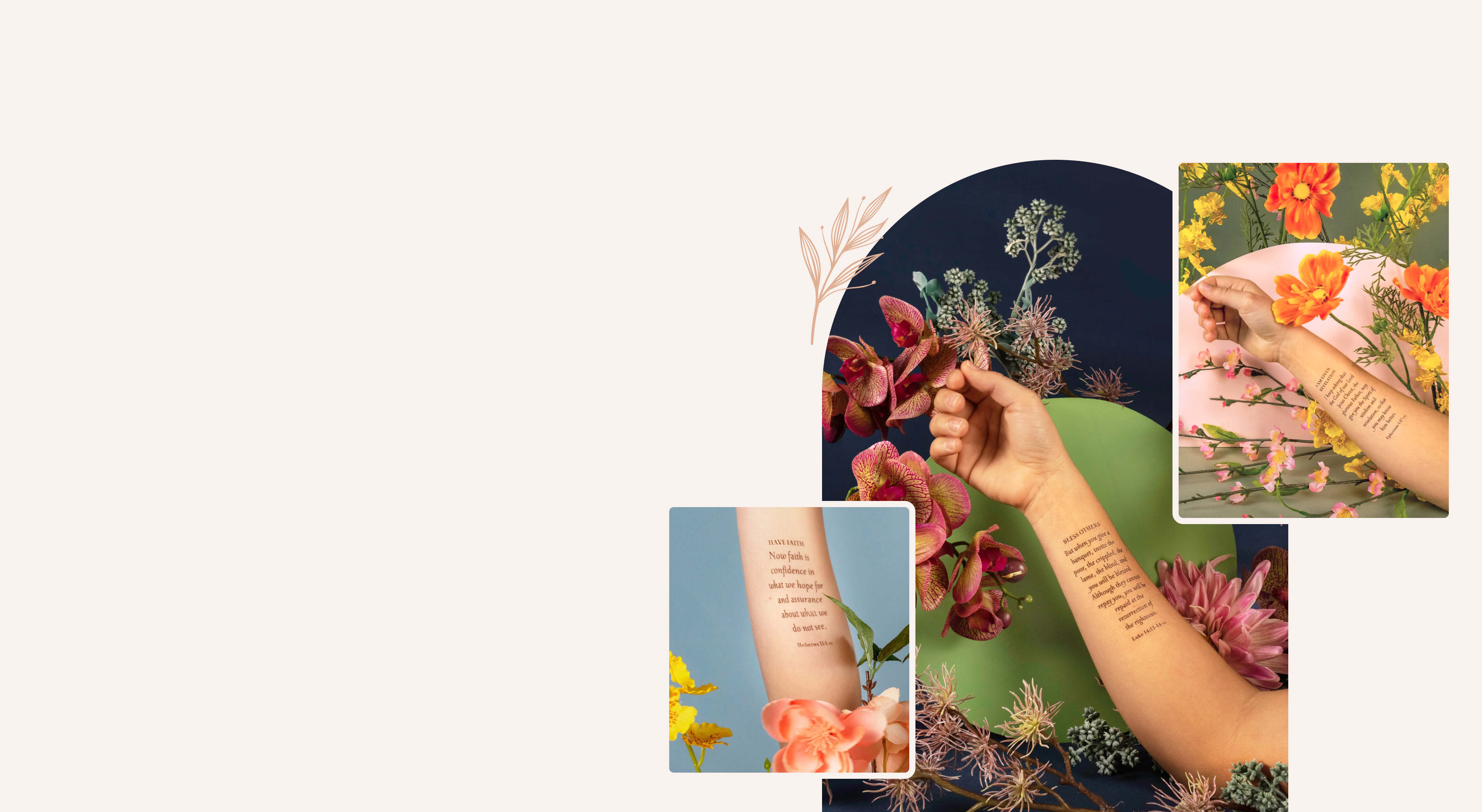 TEMPORARY SCRIPTURE TATTOOS
Celebrate Jesus: The Heart of Christmas with Special Offers on Scripture Tattoos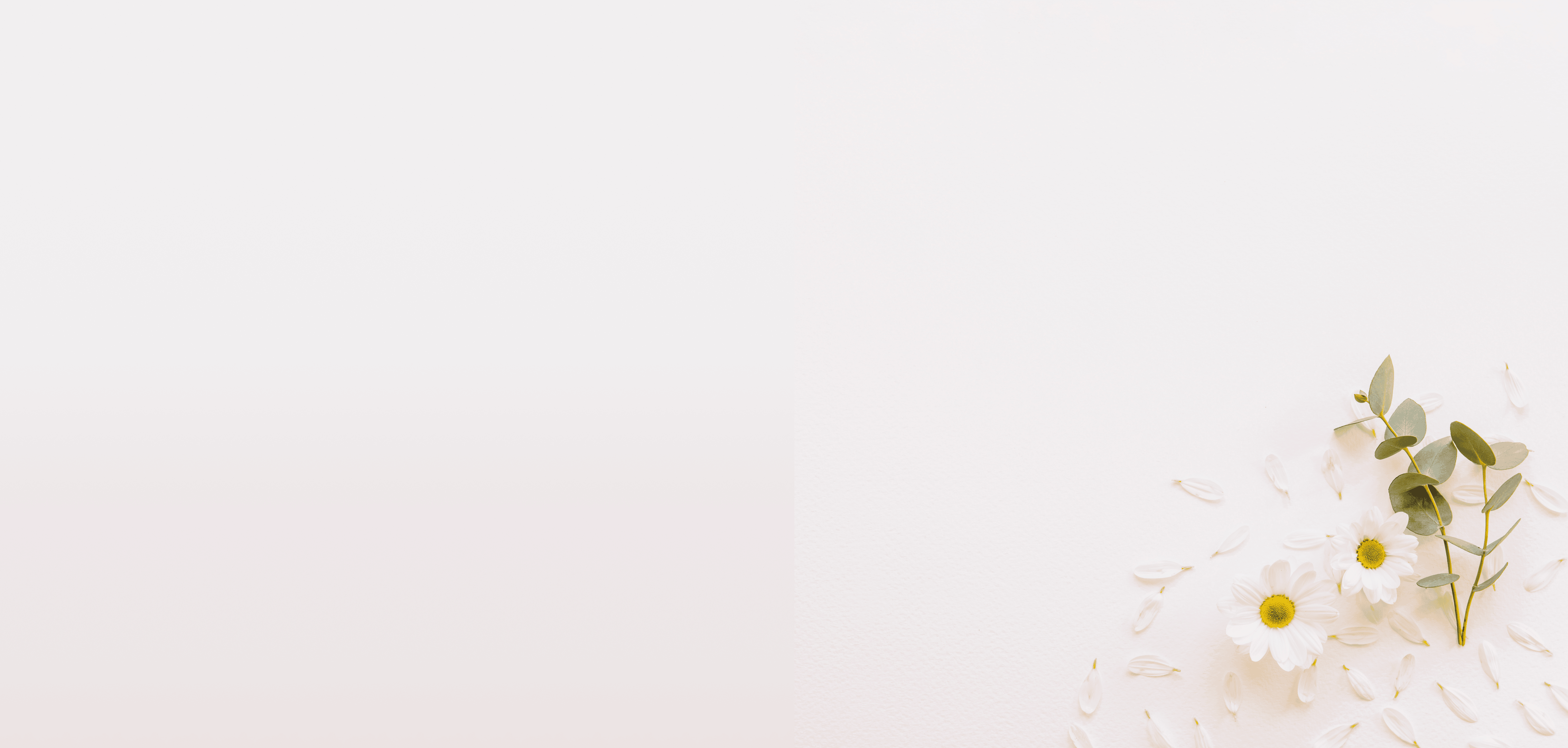 Verse of the WEEK
For he chose us in him Before the creation of the world to be holy and blameless in his Sight...
Ephesians 1:4 N/V
Buy now
for memorization, inspiration, and conversation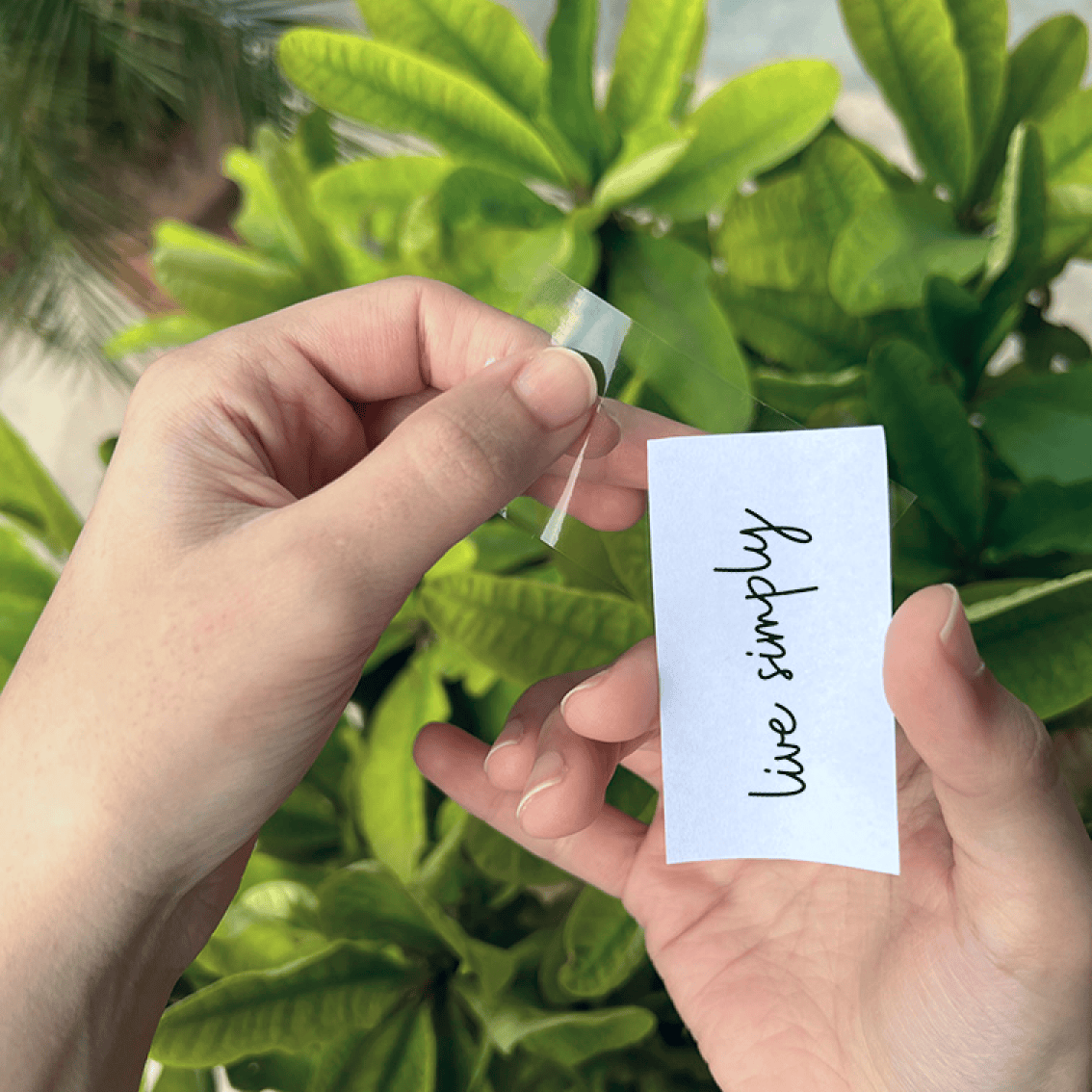 APPLY TATTOO
Clean the desired area of your skin with mild soap and water, and pat it dry. Remove the plastic film from the tattoo and place it face down on your skin.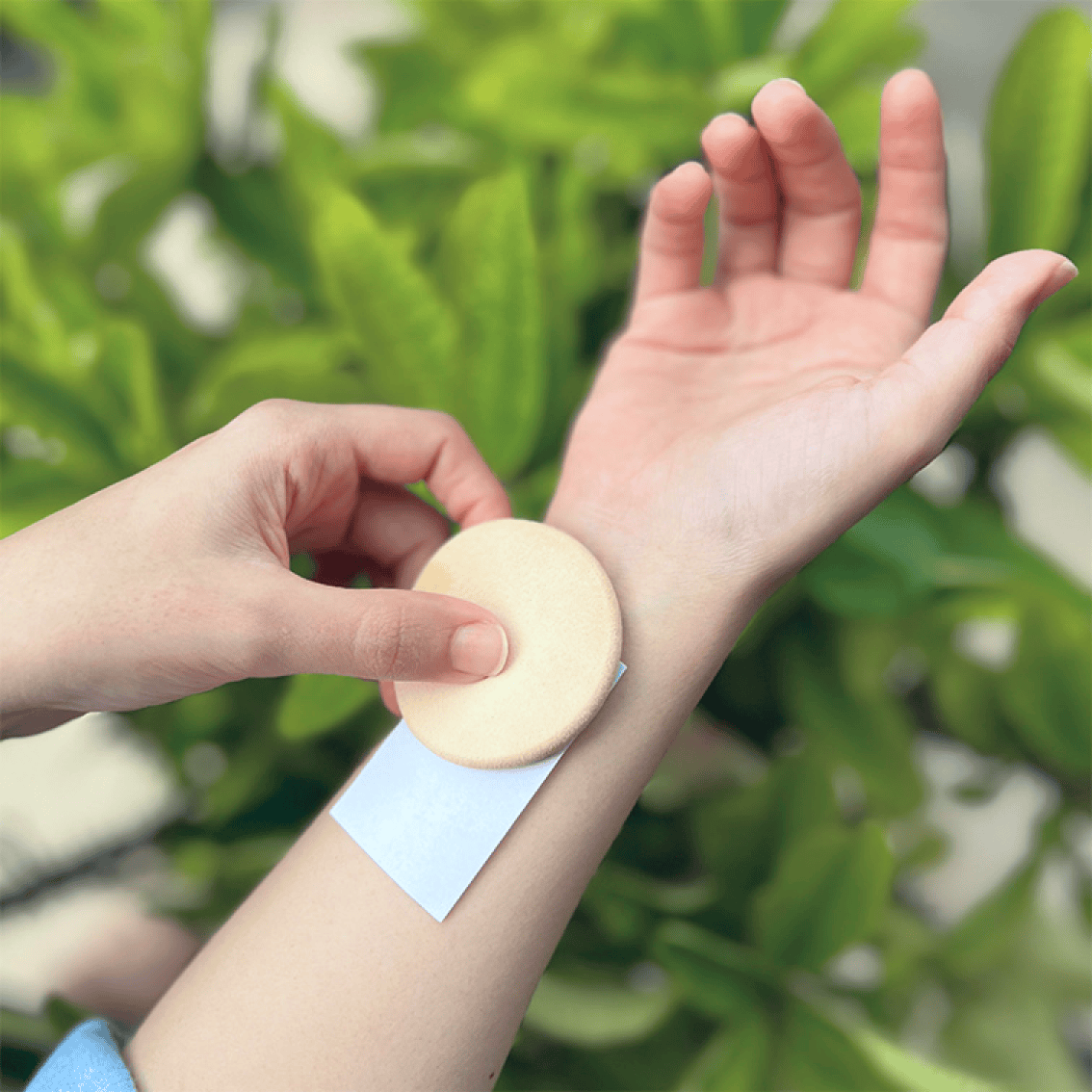 SOAK WITH WATER
Dampen a sponge or cloth and gently press it against the back of the tattoo paper. Hold it in place for about 30 seconds to 1 minute, allowing the water to activate the adhesive.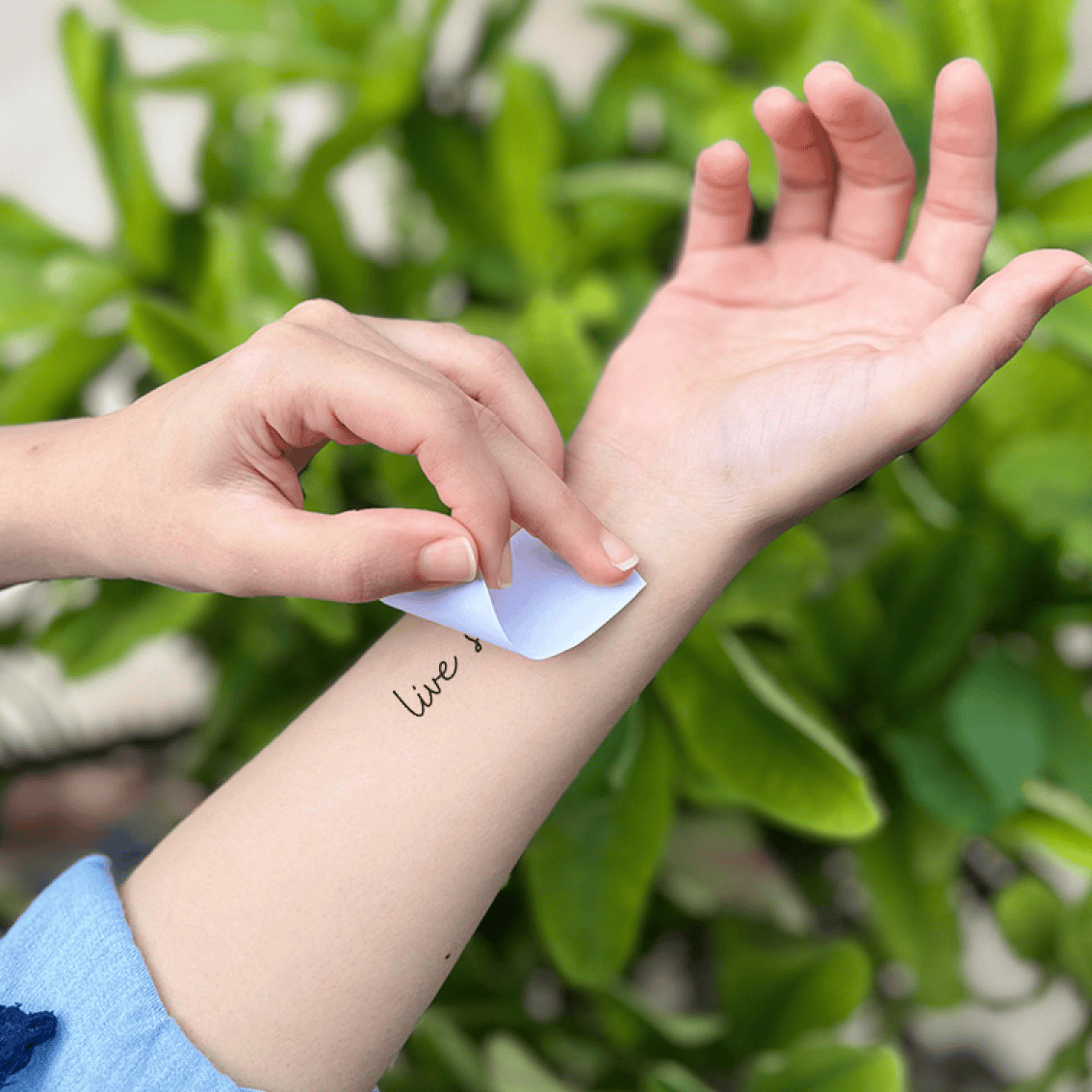 SLIDE BACKING OFF
Slowly and carefully slide the backing paper off the tattoo, starting from one corner or edge. Ensure the tattoo sticks to your skin without getting damaged.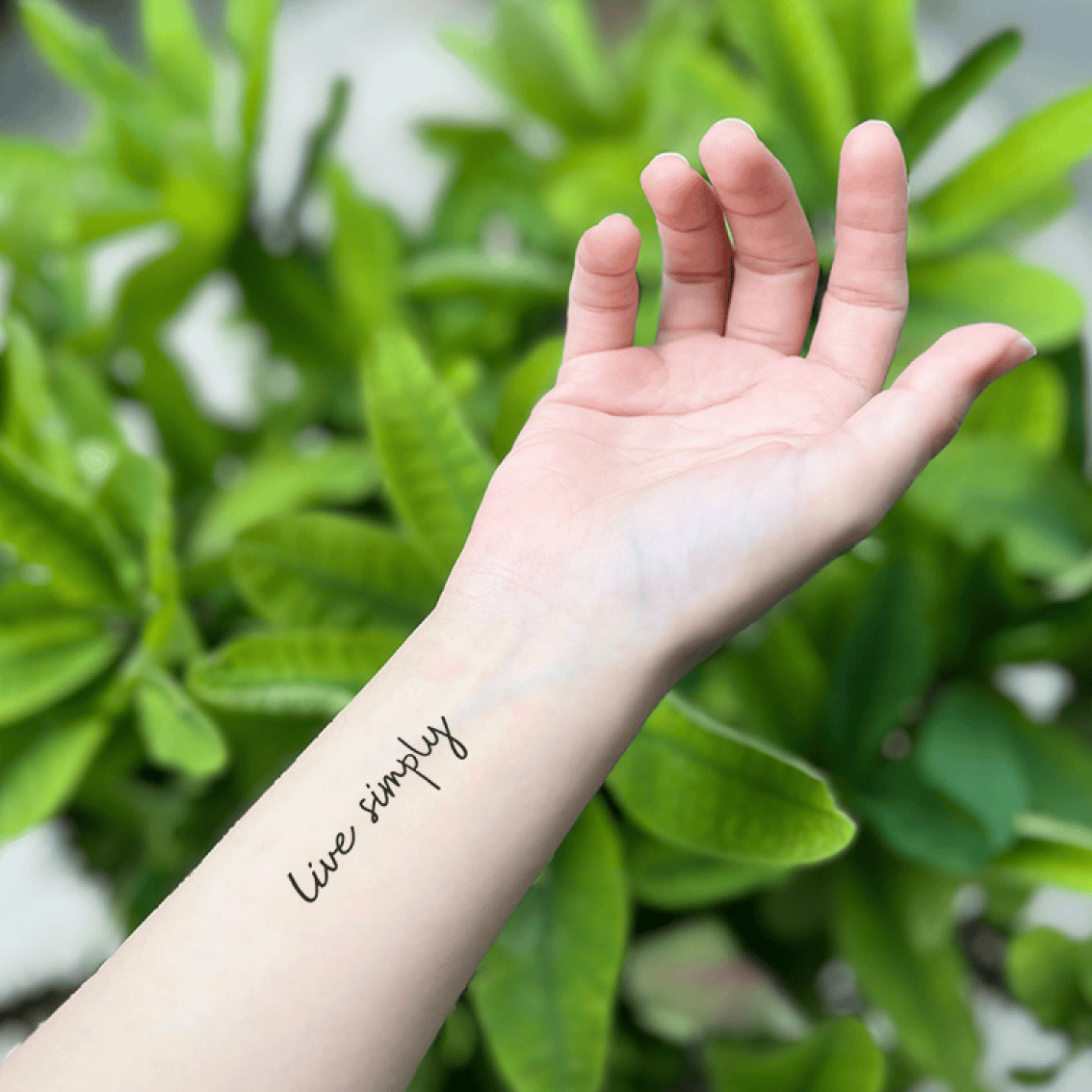 POST CARE
Pat the tattooed area with a dry cloth or paper towel to remove excess water. Avoid touching or rubbing the tattoo initially. Let it air dry completely before covering the area. Avoid applying lotions, oils, or sunscreen directly over the tattoo. Minimize exposure to water, especially hot water and excessive sweating. Optionally, you can apply a thin layer of clear hairspray or a temporary tattoo sealer to extend its lifespan.
At Armed with Truth, we love helping Christians express their faith in fun and creative ways. We offer unique resources like temporary Christian tattoos, making it easy to connect with God's Word and share our faith with others. As the CEO and a fellow believer, I'm excited to lead our brand on a mission to inspire people and bring them closer to God. Join our amazing community as we change the world together, one temporary tattoo at a time. Let's be bold, live our faith authentically, and inspire others with God's love. Thank you for being part of our journey and helping us make a difference.
Testimonials
See What Customers Are Saying