Welcome to Armed With Truth, where faith meets creativity. We are a faith-driven brand committed to inspiring Christians to live their faith authentically and meaningfully.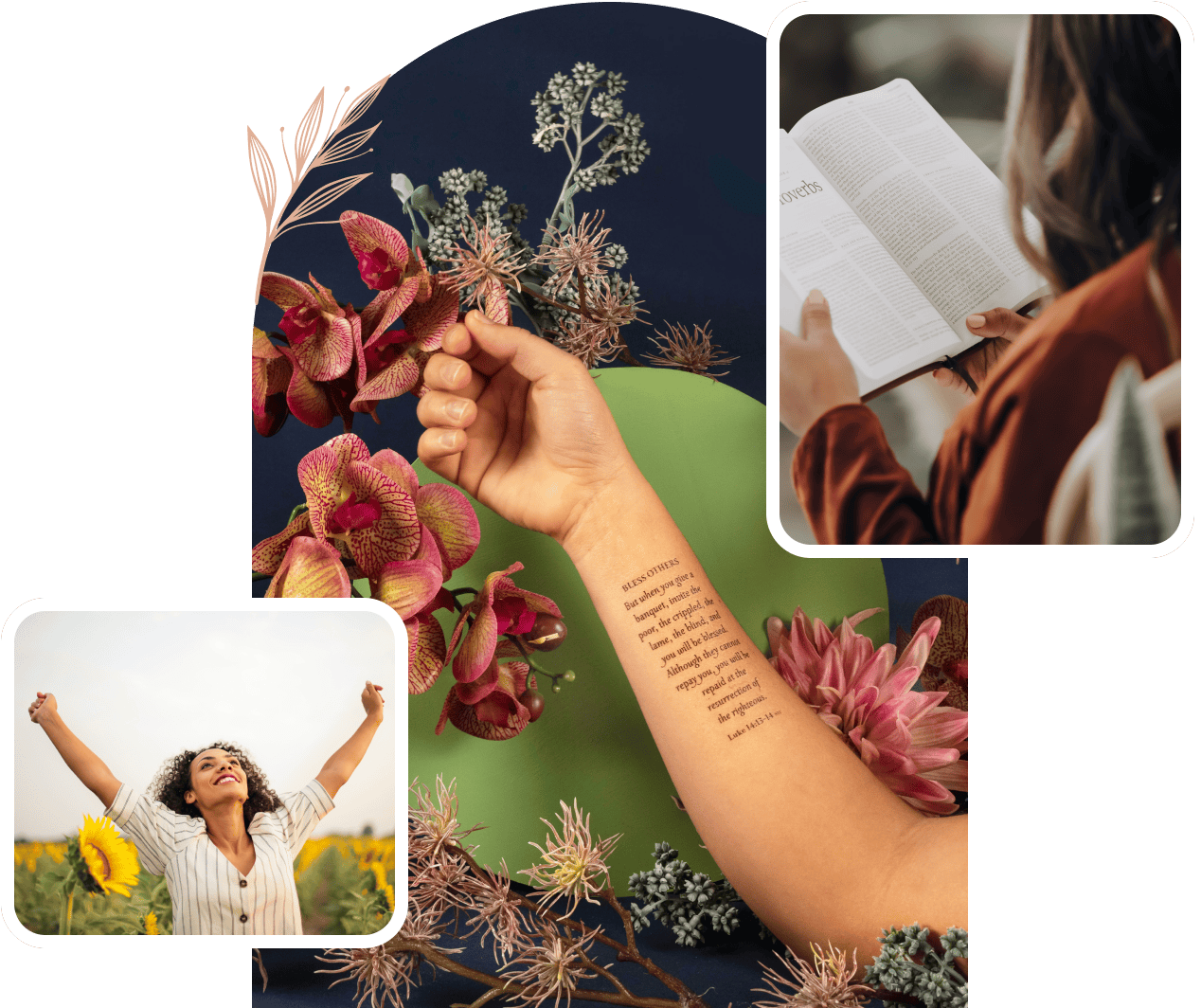 BEHIND ARMED WITH TRUTH
WHO WE ARE
Armed With Truth is your ultimate destination for premium tattoo products and accessories. We are a passionate and dedicated team of tattoo enthusiasts who understand the artistry and significance behind every tattoo.
Our mission is to empower artists and tattoo enthusiasts alike by providing top-notch supplies that elevate the tattooing experience.
Top-notch Services
OUR ACHIEVEMENTS
At Armed With Truth, we take pride in delivering exceptional products and services to our valued customers. We value our customers' feedback, and reviews inspire us to continue providing the best tattoo products and services.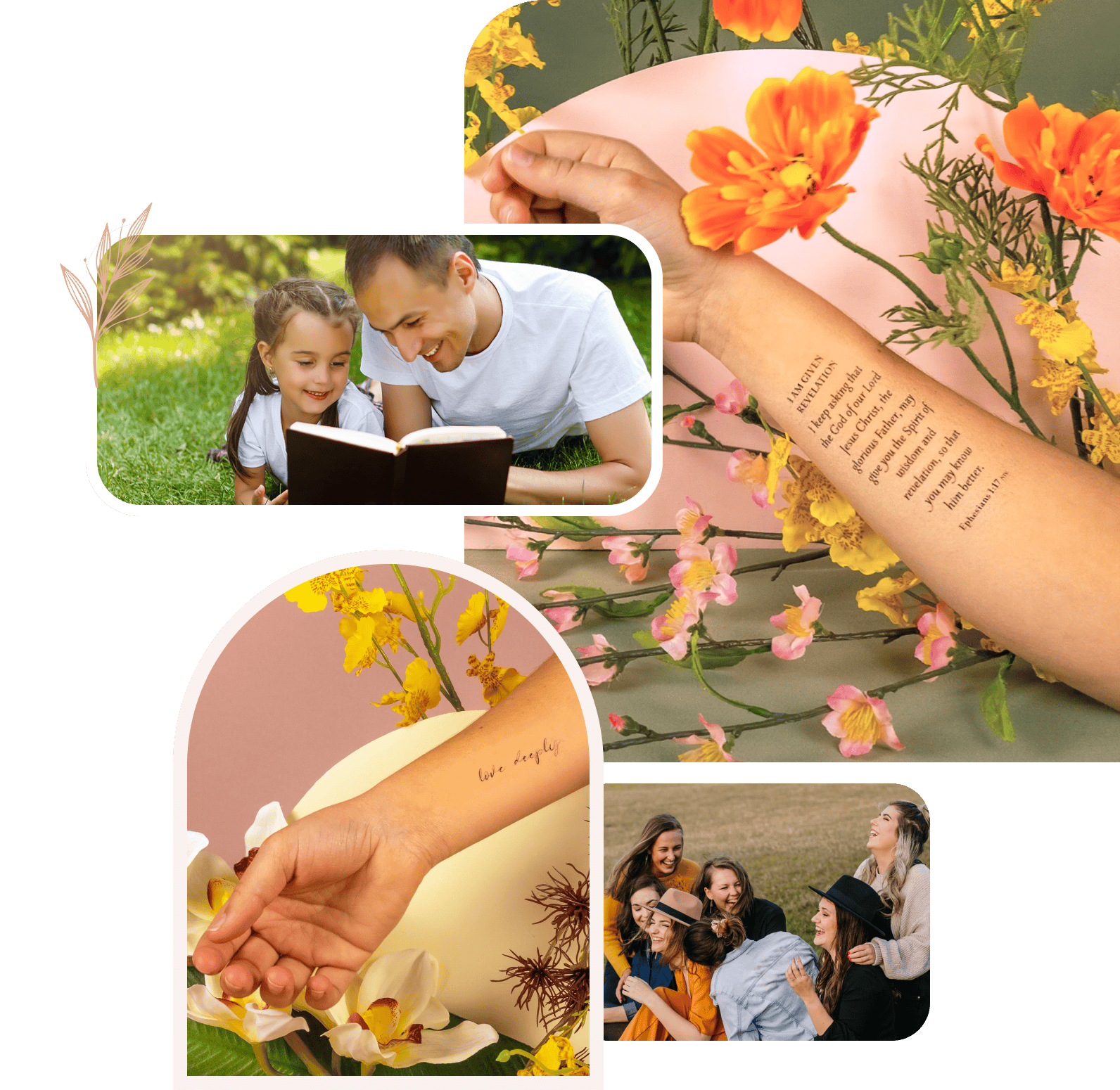 WHAT WE DELIVER
Our Commitment
Our mission is to equip you with creative resources that deepen your faith and help you share the gospel in unique and engaging ways. We believe in the power of God's Word and the impact it can have when it's woven into our daily lives. Our temporary Christian tattoos are more than just accessories; they are tools for Scripture memorization, expressions of faith, and conversation starters.

We are more than just a brand; we are a community. We value creativity, quality, empowerment, encouragement, and community building. Join us in our journey of spreading God's Word, one temporary tattoo at a time.
At Armed with Truth, we love helping Christians express their faith in fun and creative ways. We offer unique resources like temporary Christian tattoos, making it easy to connect with God's Word and share our faith with others. As the Co Founder and a fellow believer, I'm excited to lead our brand on a mission to inspire people and bring them closer to God. Join our amazing community as we change the world together, one temporary tattoo at a time. Let's be bold, live our faith authentically, and inspire others with God's love. Thank you for being part of our journey and helping us make a difference.